I love a great story.
Whether it's hearing a great one on my podcast, The Book Leads: Impactful Books For Life & Leadership, or hearing it privately, or reading it, there's so much power in a great story.
And it doesn't matter if it's fiction or non-fiction. Anything that's captured in a book is influenced by a life lived, experiences had, challenges overcome, and blessings received.
The good and the bad of the past lead to who we are today, influencing who we can be tomorrow.
And we can share that with others — if we choose to.
Reading is part of my ritual of self-care, release, and relaxation. This year I'm going to try and read one book at a time. Previously, I would read anywhere between 3 to 5 books at a time, at any given time picking up the book I was in the mood or had the energy or curiosity for. And although there is value in reading what you're in the mood for at the moment in that fashion, I'm going to switch and stick to the one-at-a-time approach — until I can't anymore. We'll see.
The only reason I share this list is because I've seen the power that comes out of people sharing how they've been impacted by books.
They see themselves. They see pieces of their own story. They consider possibilities for their future. They see community and commonality. They see similarities and/or differences in their lens versus that of another. They feel seen.
Or they see opposing thoughts. Maybe they feel uncomfortable, put-off, or outed. The emotions can run the spectrum, but they can definitely be stirred.
Whether good feelings or bad, whatever people take away from books makes them a more (and self-) aware person and citizen.
In any case, below is the list of books I've read so far this year. Let me know what you think if you have read any (or all of) them.
Yay or nay? What stood out for you, or what turned you off to it?
So, what are you reading these days?
---
Currently Reading – Book #12
Think Again: The Power of Knowing What You Don't Know by Adam Grant
The Books
---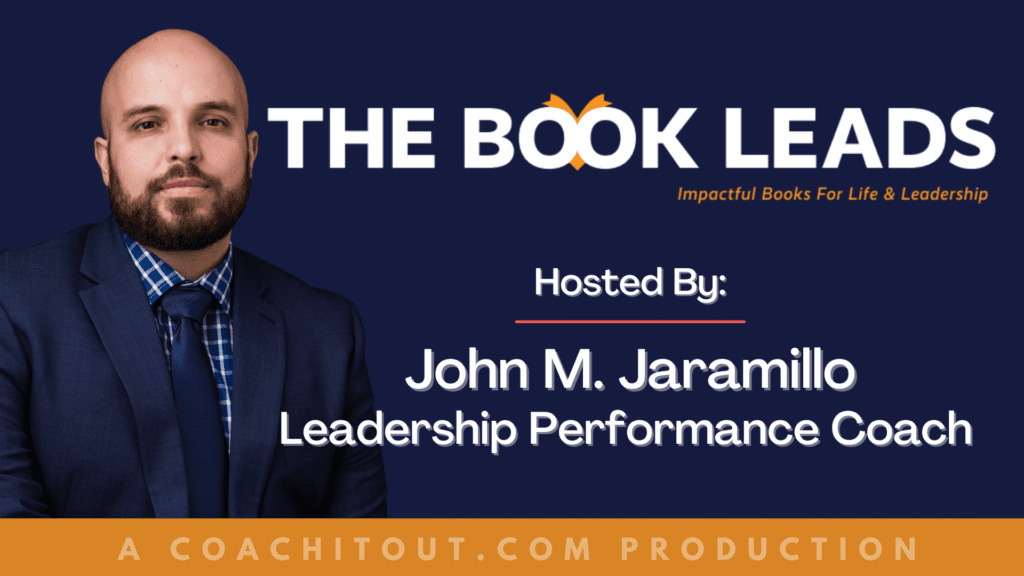 About The Book Leads:
On The Book Leads podcast, I speak to specialists and experts across various industries and from varied backgrounds to learn about the book that made an impact and left an impression on their work, life, and leadership. In the course of my conversation I also learn about my guest's background, experience, and work they're carrying out today.
Learn more about The Book Leads and listen to past episodes: