From $250/hr Leadership Coaching for:
My most requested presentations include:
With my experience across industries, working with those new to their positions to seasoned veterans, I bring my broad experience to my work with my clients, helping elevate them to their next level of performance.
Topics covered include:
Let's book a 30-minute free call to talk about what your leadership coaching and development needs are.
In my talks and presentations I tap into what the latest trends and themes are in leadership coaching. I facilitate a conversation that both opens up the audience to my knowledge and experience while also taking advantage of what they know themselves but which they haven't unlocked or realized.
Below are my top requested presentations. I can also create and customize talks based on the needs of my clients.
Let's book a 30-minute free call to talk about which themes and talks would benefit your organization most.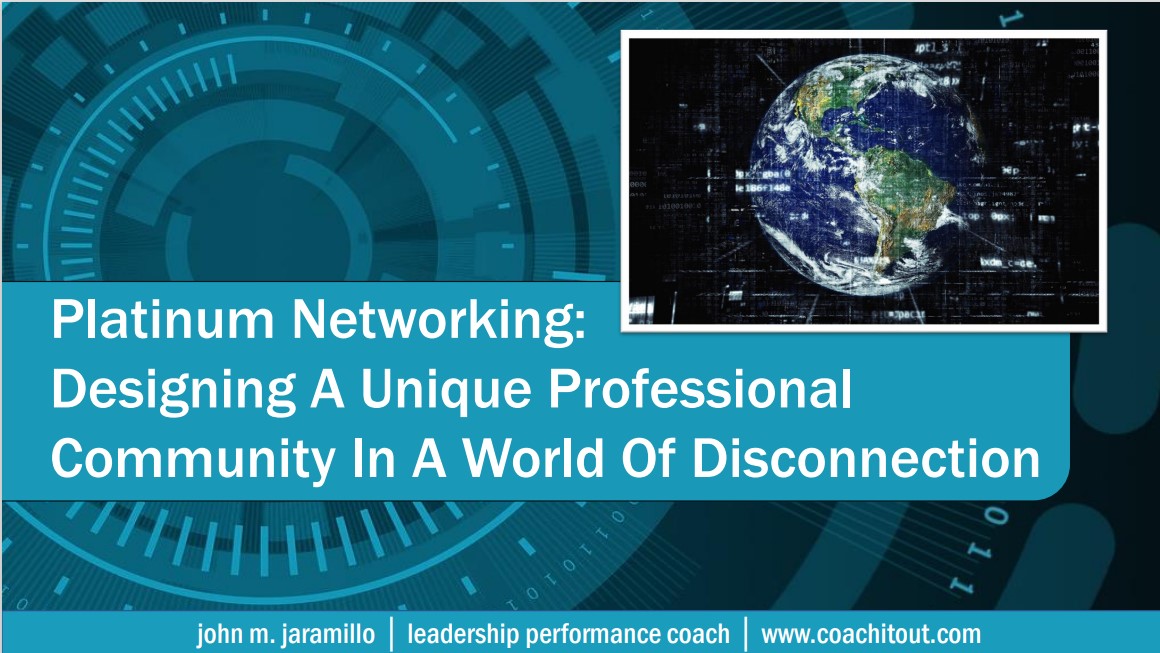 Platinum Networking: Designing A Unique Professional Community In A World of Disconnection
In this presentation, I talk to students and professionals alike about what goes into Platinum Networking. Traditional networking is about what we want to come back to us. Platinum Networking has us serve those we meet in our network as clients, creating an experience for others, becoming a champion and cheerleader for their work. When others are better, we're all better.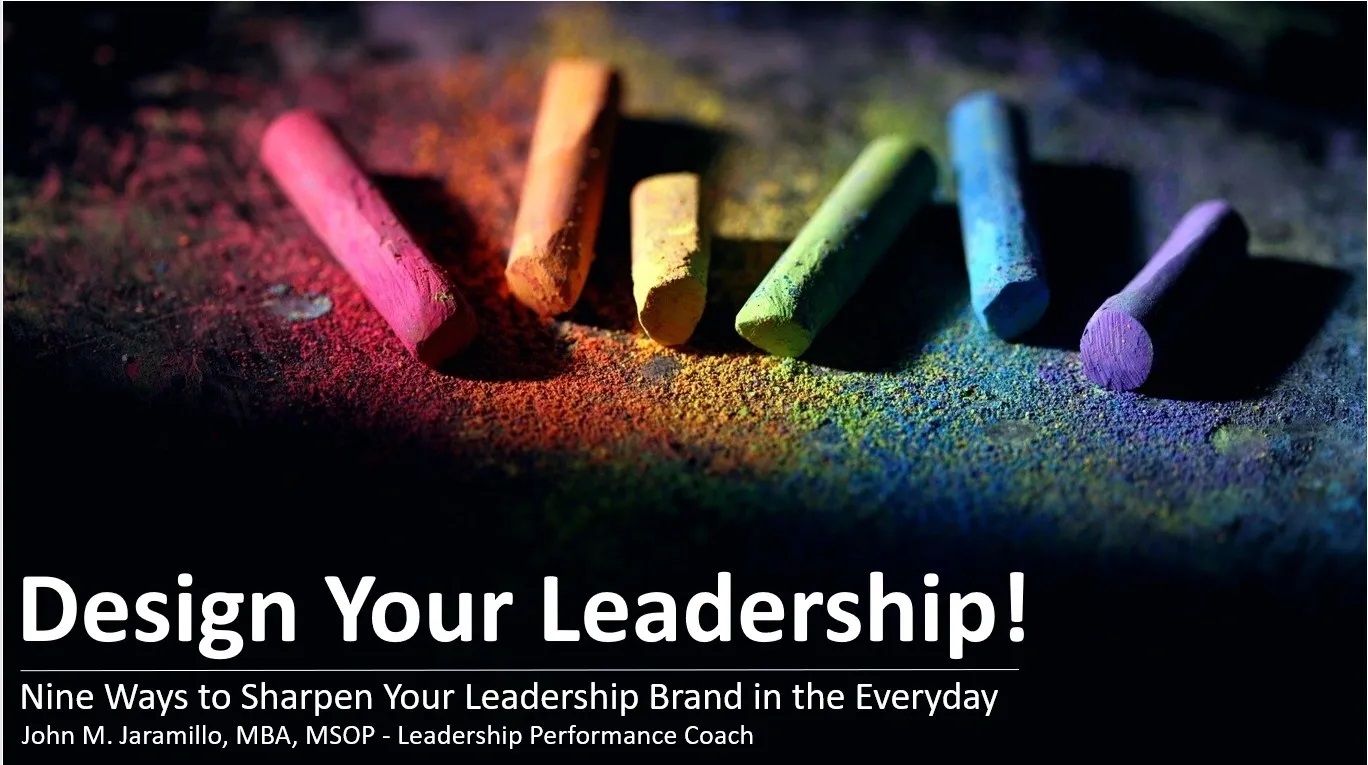 Design Your Leadership! 9 Ways To Sharpen Your Leadership Brand In The Everyday
Don't leave the impression you make to the world to chance! The same way companies strategically earn our trust and entice our buying power through their logo, marketing, and reputation, we need to proactively craft our leadership messaging -- in both life and work. This workshop provides a checklist of tactical tools to proactively sharpen your leadership narrative.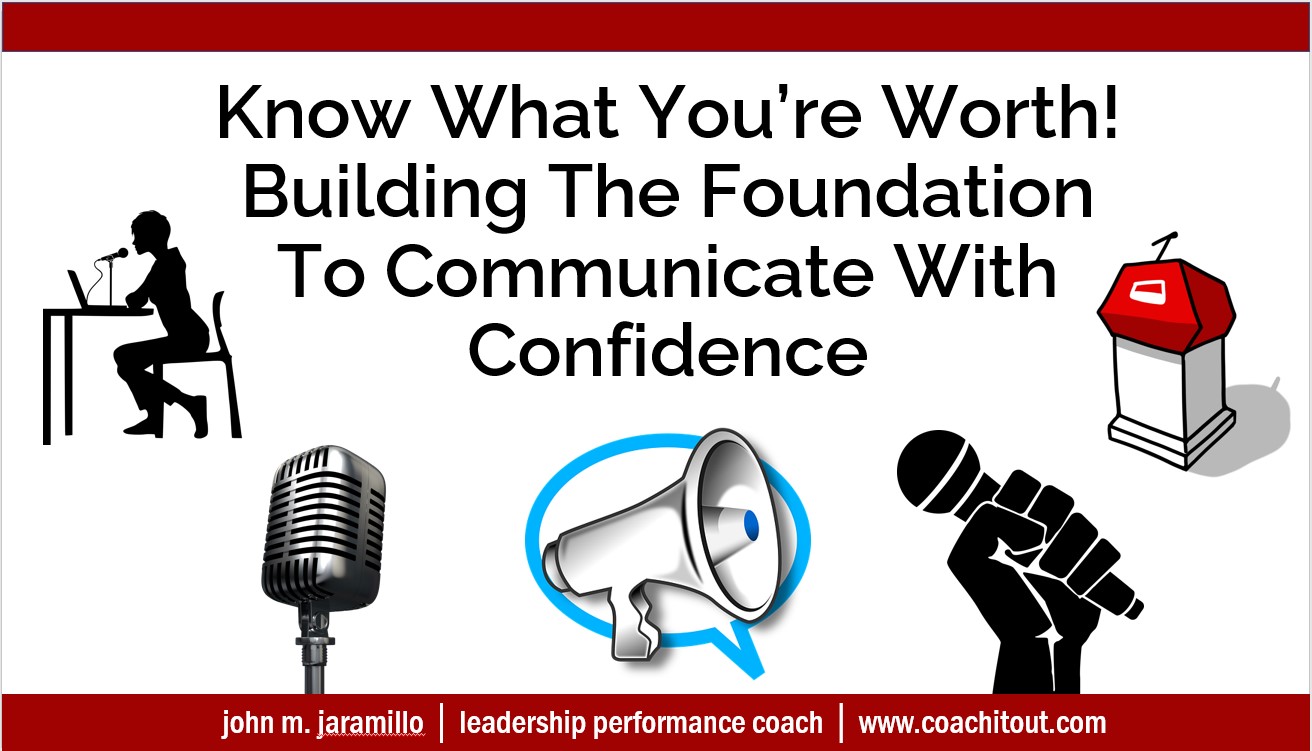 Know What you're Worth! Building The Foundation To Communicate With Confidence
Everyone should be confident. Everyone can confident -- if only they understood, recogized, and tapped into who they truly are. Confidence is a matter of understanding yourself and what you stand for. Once you know what you're about and what your value is, No one and nothing can shake your confidence.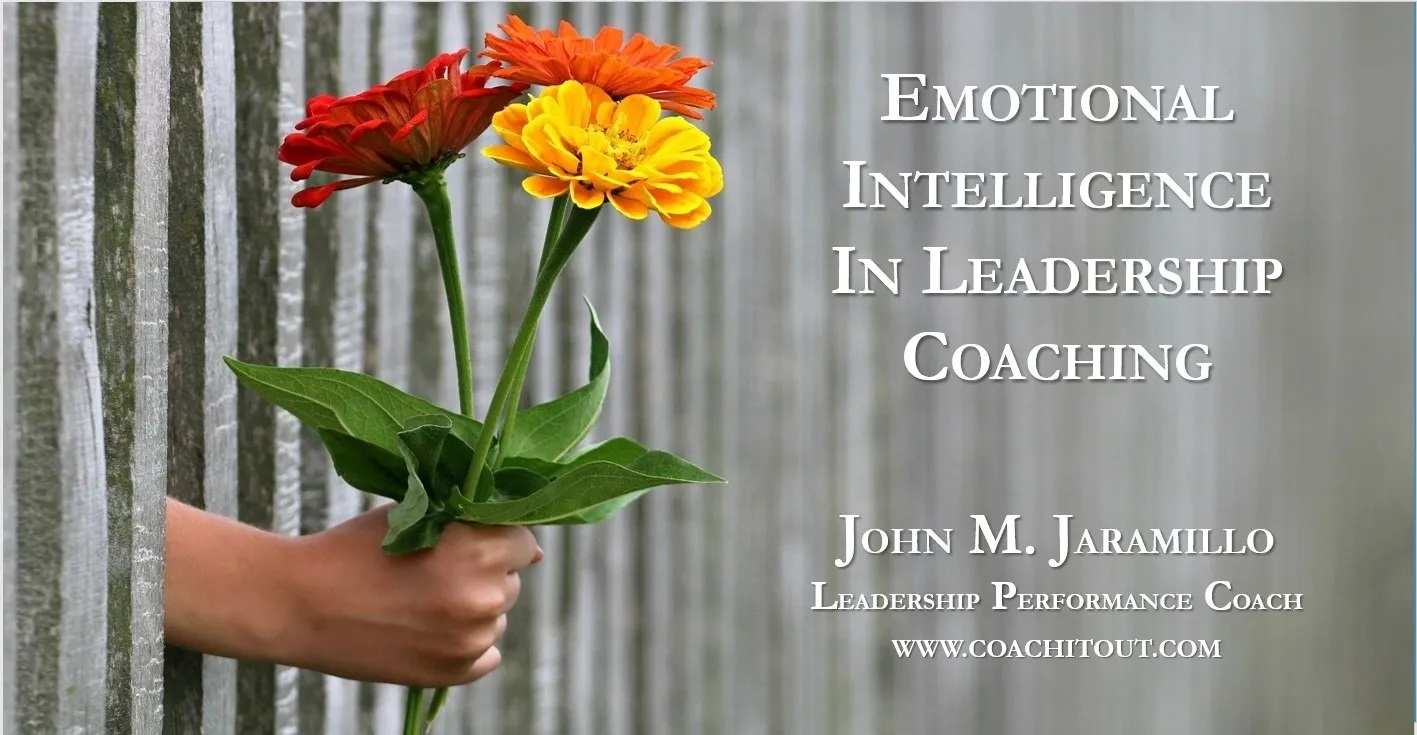 Emotional Intelligence In Leadership Coaching
Being in tune with one's emotions while operating in a sometimes chaotic world is key for success. We can get lost in our reactions to what's going on around us, when instead what we need is to be focused, leaving emotions on the back burner when it counts most. Emotions are powerful and life-changing -- if you can make them work for you! Find out how to build and refine your emotional intelligence.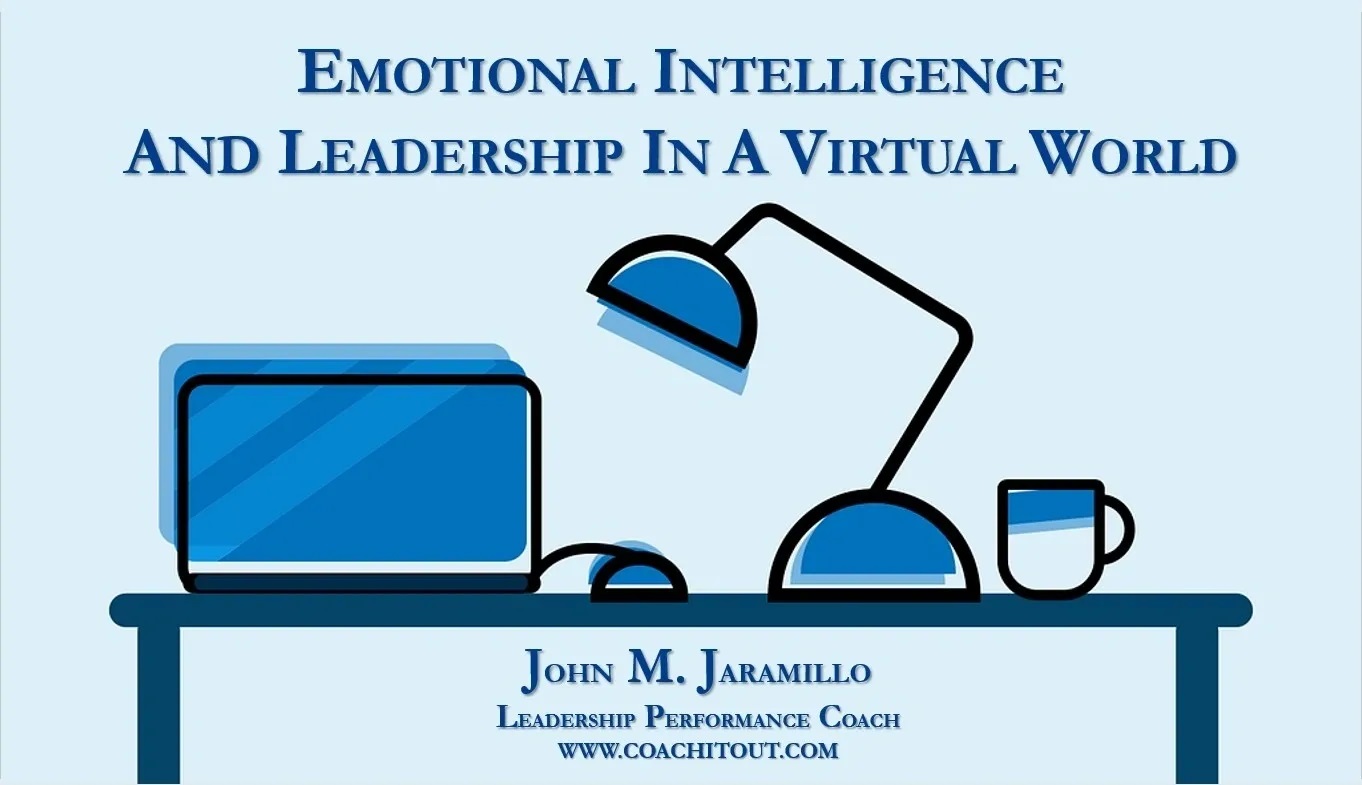 Emotional Intelligence & Leadership In A Virtual World
Emotional intelligence is powerful in workplace and life leadership. It's even more important when the work at stake is carried out remotely. Interacting with our colleagues, coworkers, and stakeholders is much different when we're not in front of each other. Come find out how to enhance your emotional intelligence in the new normal of our virtual work.