Coaching to Recognize
Your Inner Leader
I'm A Coach Who's…
Authentic
Down-to-Earth
Invested
A Confidant
I provide value and support progress through one-on-one, group coaching, writing, speaking, and more.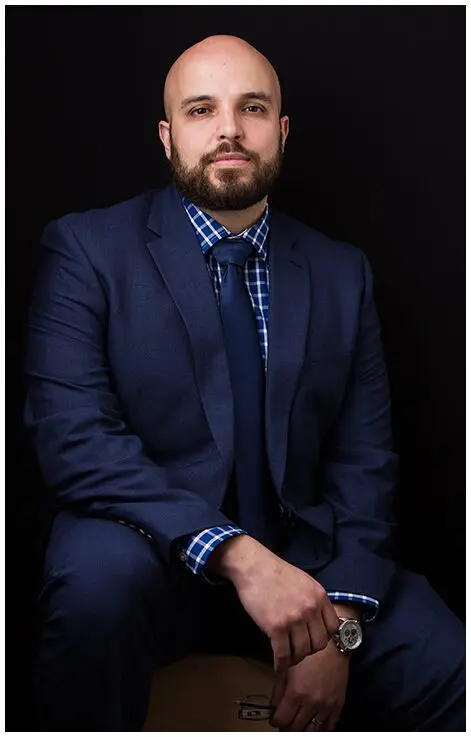 John M. Jaramillo 
Leadership Performance Coach
What Leadership Coaching Means To Me...
And What It Can Do For My Clients
Expert Leadership Development
Coach It Out LLC offers coaching sessions across all levels of leadership, from students to seasoned executives.
All my sessions and services are customized to my client's needs and journey.
No two people's development and growth process are identical.
My passion for leadership stems from realizing we don't tap enough into who we are and what we're capable of.
You be the judge! Follow the buttons below to my podcasts and

blog posts.

Get a sense of who I am, and let's talk!
The Book Leads:
Impactful Books For Life & Leadership
Dive into great books that have
impacted great leaders in my network.
The Book Leads:
Impactful Books For Life & Leadership
Dive into great books that have
impacted great leaders in my network.
Mindset Talks:
Life Beyond The Checkboxes
In this podcast, Marketing & Energy Coach
Prati Kaufman and I tackle everyday topics.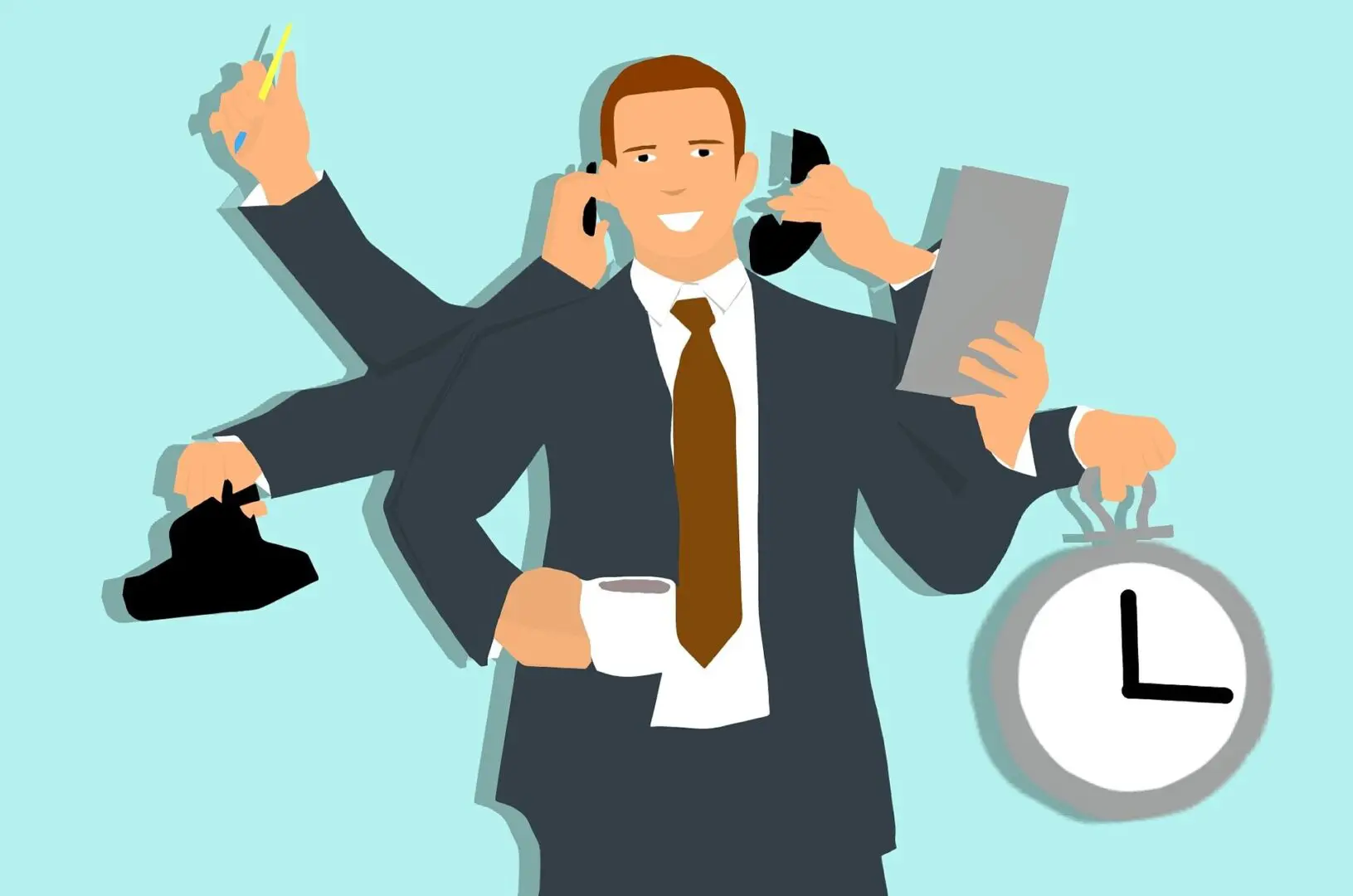 Leadership Lesson: When working toward something, it's key to balance ...
Read More

→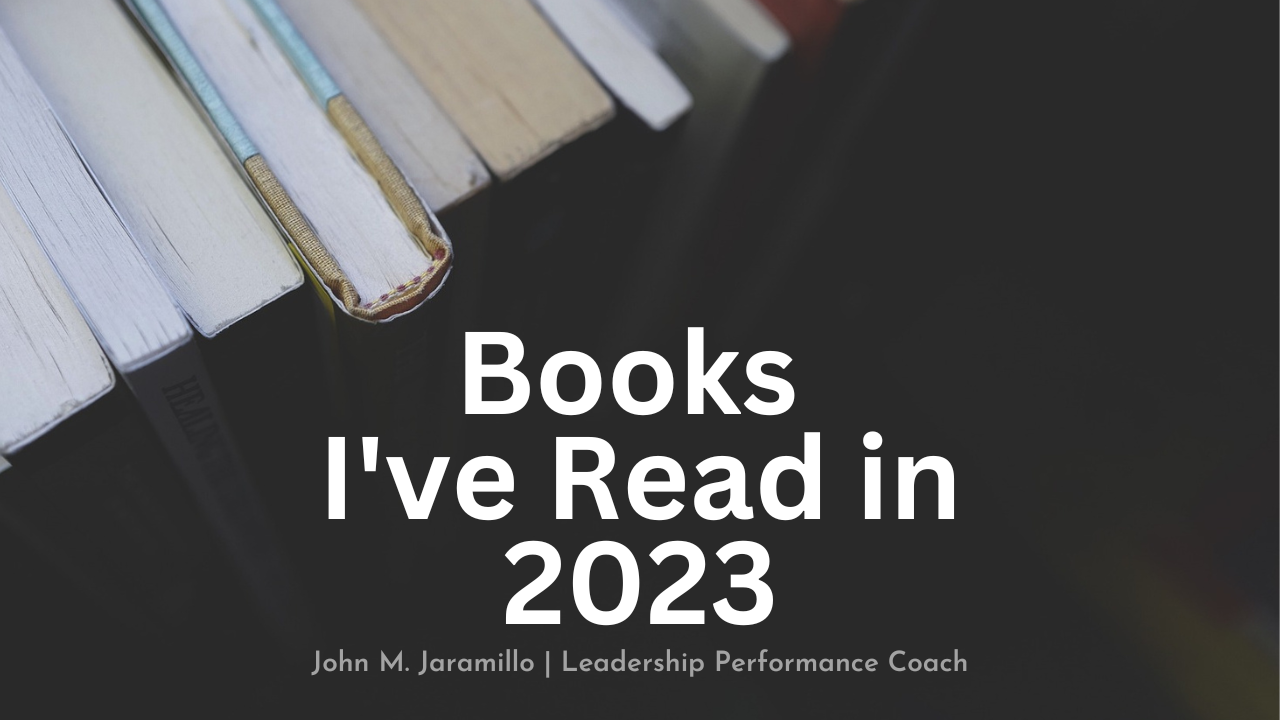 I love a great story. Whether it's hearing a great ...
Read More

→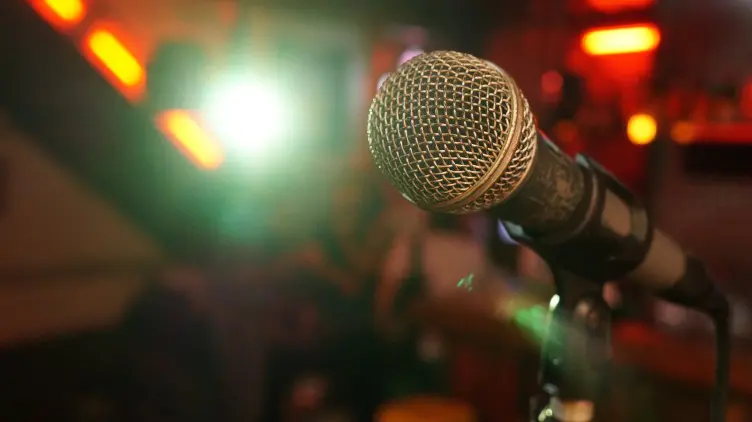 Covered In Part 1 Comedy is Setting People at Ease ...
Read More

→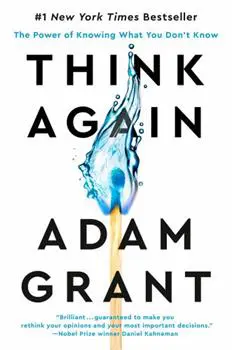 We can all be so stubborn, stuck in our own ways. Grant's book provides research, insight, stories, and great examples on thinking again – and what it costs us when we don't reconsider what we believe we know. Leaders need to do just that to continue learning, growing, and developing. How easily do you reconsider what you know and what you can learn from the environments around you?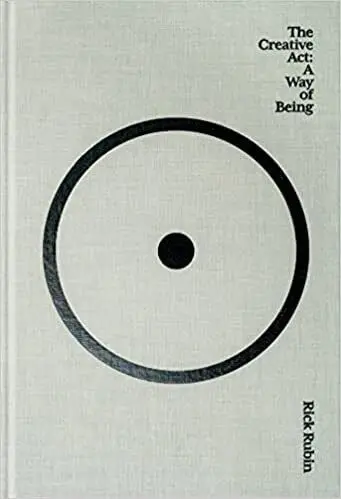 I'm a big fan of Rick Rubin's career -- its depth, its breadth, the ubiquitous yet unpredictable cultural impact of his work across genres. The pandemic has lead so many people to (re)discover themselves, dig deeper, and create. I have a newfound -- and profound -- appreciation for creativity, both what it means and what it does. Leaders need to recognize creative power. It exists in every part of life and work.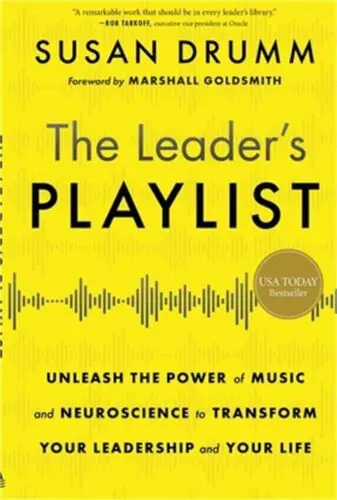 Music can set the tone for everything, whether we know it or not. It can be the motivation, inspiration, and drive for how we approach everything in life and work. Its impact can stem from what we've experienced, including trauma. We can reprogram ourselves to change our mindset. Leaders need to understand their triggers. Music can be one consideration they take up in their work to get and be better.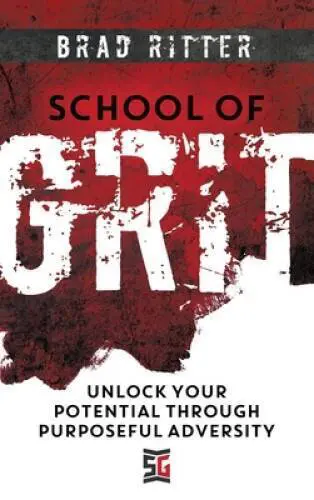 Some of us are seeking more, feeling something calling us -- to do and be more. Success, by society's standards, might be missing something. Brad Ritter felt that sensation, heard that call, and took action to push himself (and his body) to achieve the unexpected. Leaders need to determine what it is they've acheived, what might be missing, what it is they really want, and how much further they can go.
Working with John Jaramillo was a wonderful experience. The sessions were fun, interesting, & very informative, while remaining judgement free. John helped me identify skills and qualities I did not know existed, & after my meeting with him, I am confident I can apply these skills throughout the course of my career. I have come out of those sessions with a new confidence in my career.
~ Bill, Coaching Client
I sought out John's leadership coaching services earlier this year as a way to gain new perspective on my career path and opportunities. John listened attentively and supportively, asked thoughtful questions and guided the discussion towards an action plan. His recommendations and feedback have shaped the way I approach my work, and have motivated me to expand my opportunities for growth and leadership in my current position. I recommend his coaching services without reservation.
~ Kaitlin, Coaching Client
John has a unique & thoughtful perspective…& he made me think, re-think, plan & follow through on my plan! He is caring & attentive, while also being an accountability partner. Thanks for helping me move forward, John!
~ Robin Puchala, Non-Profit Professional, Coaching Client
I listened and watched attentively as John addressed an audience of prospective college students attending the Quest Summit at Southern Connecticut State University. Within a few short minutes, John had their rapt attention, and, more importantly, the students' faces reflected that his perspective on leadership and accountability was meeting a need. Any student development course would benefit from a Coach it Out session. Timely, relatable lessons that will stick with students over time are essential.
~ Susan Monroe, Associate Professor, Developmental English Housatonic Community College