Coaching to Recognize
Your Inner Leader
I'm A Coach Who's…
Authentic
Down-to-Earth
Invested
A Confidant
I provide value and support progress through one-on-one, group coaching, writing, speaking, and more.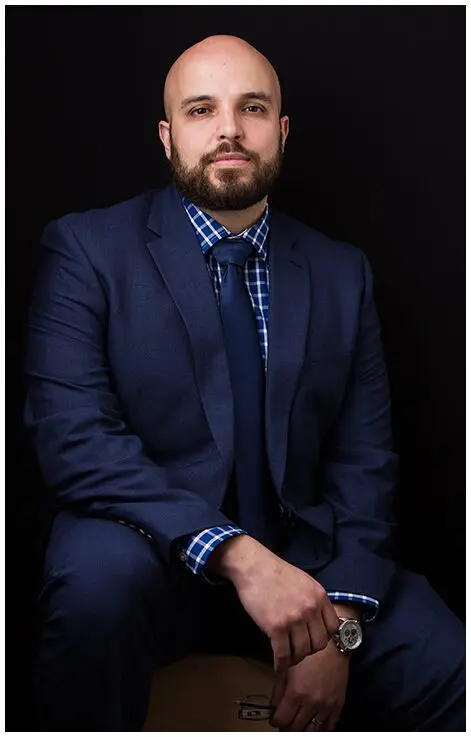 John M. Jaramillo 
Leadership Performance Coach
What Leadership Coaching Means To Me...
And What It Can Do For My Clients
Expert Leadership Development
Coach It Out LLC offers coaching sessions across all levels of leadership, from students to seasoned executives.
All my sessions and services are customized to my client's needs and journey.
No two people's development and growth process are identical.
My passion for leadership stems from realizing we don't tap enough into who we are and what we're capable of.
You be the judge! Follow the buttons below to my podcasts and

blog posts.

Get a sense of who I am, and let's talk!
The Book Leads:
Impactful Books For Life & Leadership
Dive into great books that have
impacted great leaders in my network.
The Book Leads:
Impactful Books For Life & Leadership
Dive into great books that have
impacted great leaders in my network.
Mindset Talks:
Life Beyond The Checkboxes
In this podcast, Marketing & Energy Coach
Prati Kaufman and I tackle everyday topics.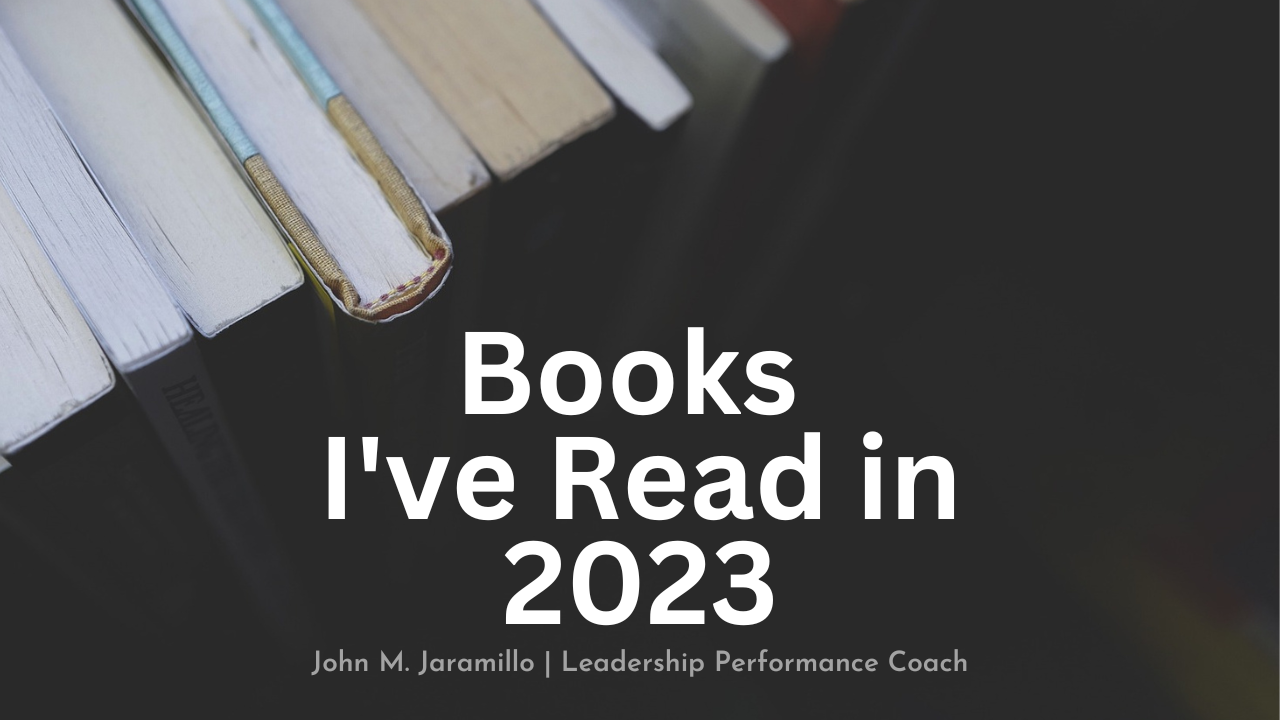 I love a great story. Whether it's hearing a great ...
Read More

→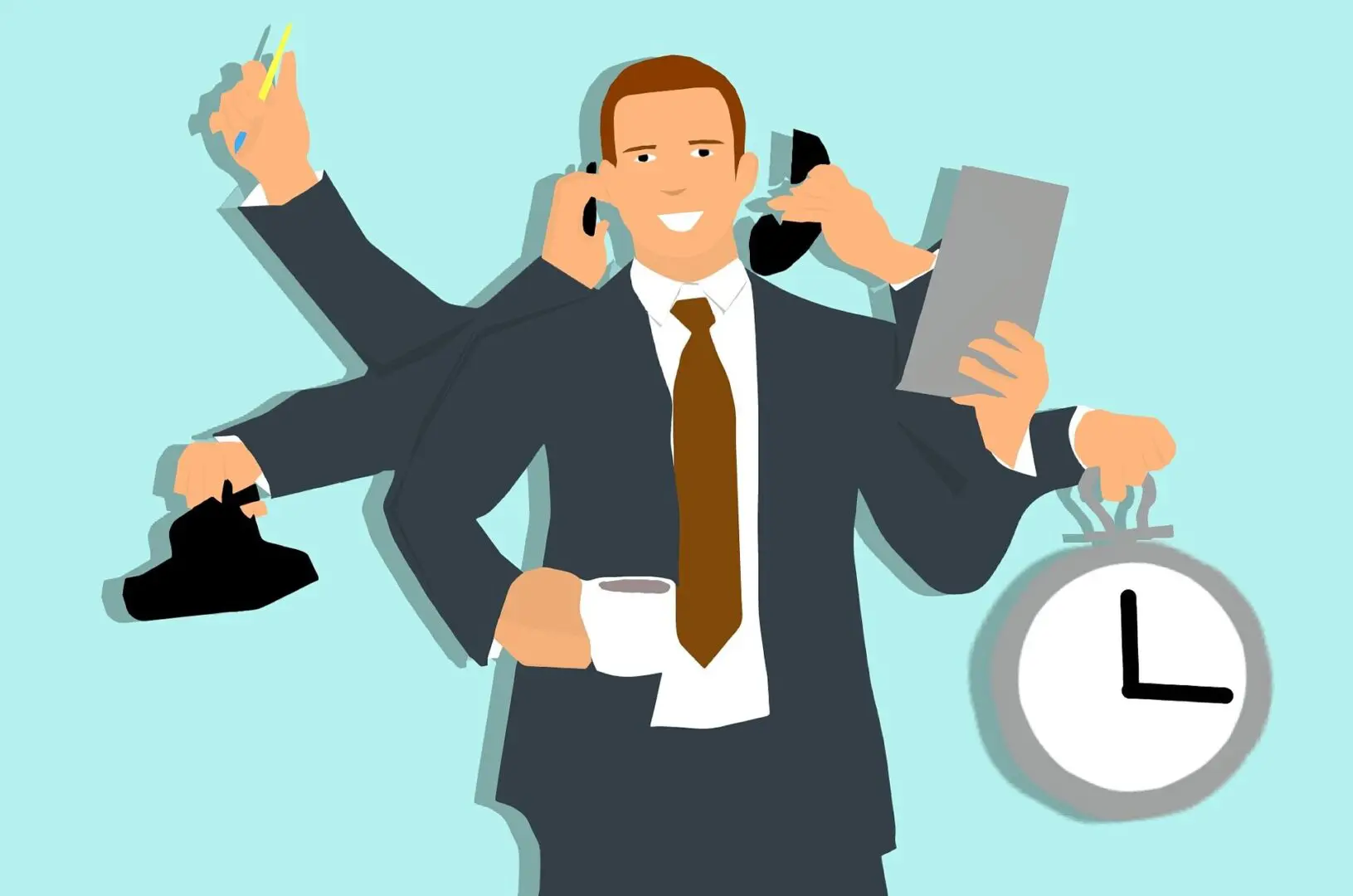 Leadership Lesson: When working toward something, it's key to balance ...
Read More

→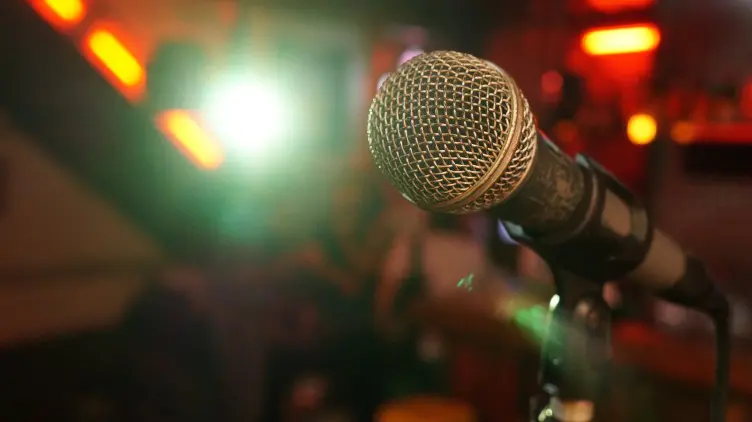 Covered In Part 1 Comedy is Setting People at Ease ...
Read More

→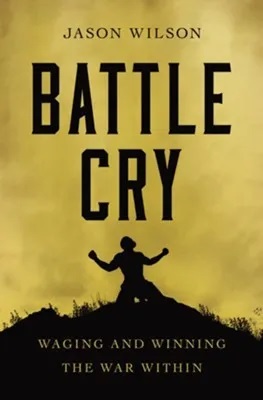 I picked up this book as it was about men dealing with how we hold our compassion back based on the idea of what we might believe it means to "be a man." The author's background, the source of his own obstacles, doesn't match my own. But I know that pressure most menfeel. To work forward, each of us, whether man or woman, needs to recognize and work through the traumas of the past.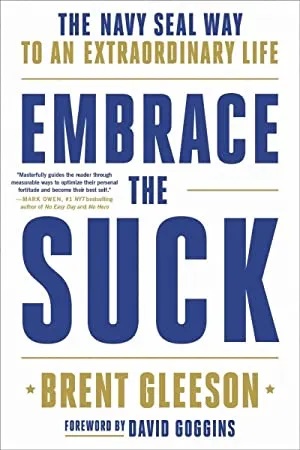 This is yet another book written from the experience of the NAVY Seal's journey. Similar to Extreme Ownership and Make Your Bed, I'm was interested to hear the author's interpretation of the ideas and lessons he learned in his Seal career and how applicable they are to life. The Navy Seal Way is one many of us will not experience. We benefit from hearing about the gritty experiences conquered by the unrelenting mindset.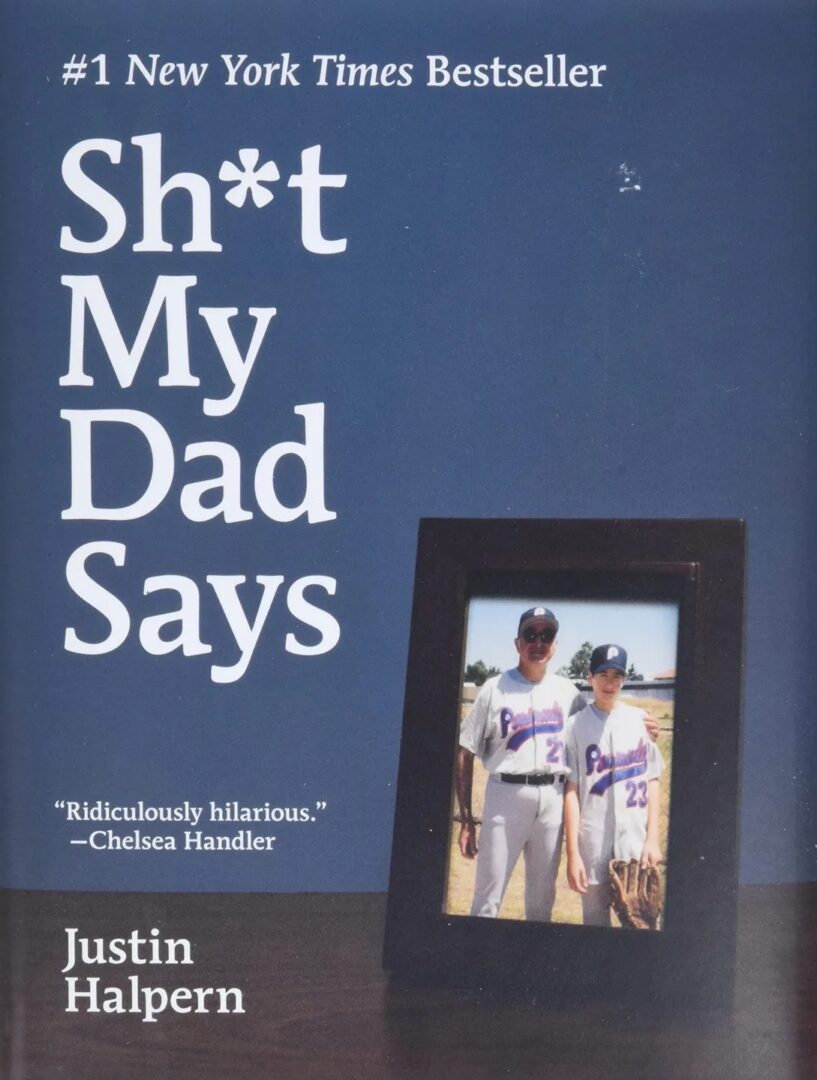 I've heard about this book for years, and remember when it was made into a TV show (which I admittedly hadn't watched). Every so often – or, actually, most of the time – lots of levity is needed…especially with the state of the world these days. Check out this book for a great laugh-out-loud laugh.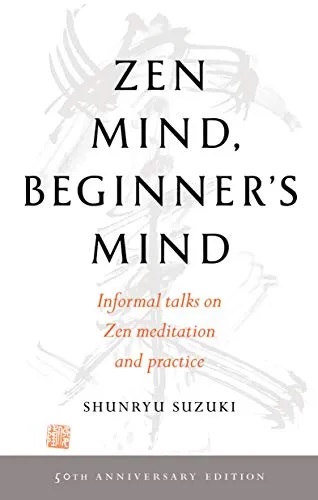 This is a book that was referenced in memoir by Phil Knight, Shoe Dog. Aside from being mentioned in that book, I had heard the title referenced as a seminal book on Zen meditations. Why not give that a shot and get some exposure to a different discipline and belief?
Working with John Jaramillo was a wonderful experience. The sessions were fun, interesting, & very informative, while remaining judgement free. John helped me identify skills and qualities I did not know existed, & after my meeting with him, I am confident I can apply these skills throughout the course of my career. I have come out of those sessions with a new confidence in my career.
~ Bill, Coaching Client
I sought out John's leadership coaching services earlier this year as a way to gain new perspective on my career path and opportunities. John listened attentively and supportively, asked thoughtful questions and guided the discussion towards an action plan. His recommendations and feedback have shaped the way I approach my work, and have motivated me to expand my opportunities for growth and leadership in my current position. I recommend his coaching services without reservation.
~ Kaitlin, Coaching Client
John has a unique & thoughtful perspective…& he made me think, re-think, plan & follow through on my plan! He is caring & attentive, while also being an accountability partner. Thanks for helping me move forward, John!
~ Robin Puchala, Non-Profit Professional, Coaching Client
I listened and watched attentively as John addressed an audience of prospective college students attending the Quest Summit at Southern Connecticut State University. Within a few short minutes, John had their rapt attention, and, more importantly, the students' faces reflected that his perspective on leadership and accountability was meeting a need. Any student development course would benefit from a Coach it Out session. Timely, relatable lessons that will stick with students over time are essential.
~ Susan Monroe, Associate Professor, Developmental English Housatonic Community College